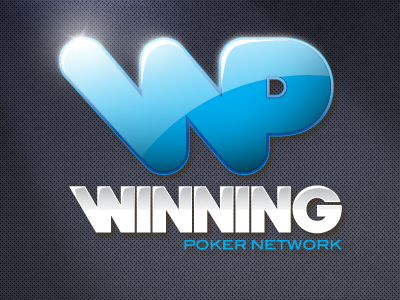 Online poker players have continually been hit with DDoS attacks over several networks over the past few weeks and now it seems as though the Winning Poker Network is the latest victim. Technical problems that are assumed to be part of a DDoS attack have led the network to shut down a guaranteed poker tournament this past Sunday which had $1 million up for grabs.
According to several reports, including one at PokerNewsDaily, the Winning Poker Network was the latest to be hit with DDos attacks. The network is quite small and is one that still offers gaming options to players located in the US. The network only hosts a few hundred players at peak times so the $1 million guaranteed event was a big leap for the network, which of course was the perfect time for the attack as many people would be online.
WPN was subject to a DDoS one week before the big event but it seemed as though the site was back on track for normal operation. However soon after the event started, several glitches began to occur. Tables would freeze or players would time out, wreaking havoc on the big event. The network decided to pause the event twice but as the issues continued to take place the tournament had to be canceled.
When the cancellation occurred, the network posted this statement:
"Due to circumstances out of our control, we have been unable to provide a stable, fair gaming experience. Many players timed out, while others remained connected. As per our terms and conditions, the tournament has been cancelled and buy-ins and fees refunded to all participants."
Players competing and still in the tournament were upset having spent time competing and losing the possibility of winning the massive cash up for grabs. Others were upset because the network decided to simply make refunds instead of distributing the prize pool among those who were still in the tournament.
Phil Payton is the CEO of the WPN and stated on Monday that the internet connectivity issues had seem to be solved before the million dollar event began but apparently whoever was causing the disruptions was waiting until the big event to cause problems once more.
Play Now
100% up to $3,000 Bonus
Bovada is our most recommended ONLINE CASINO and POKER ROOM for US players with excellent deposit options. Get your 100% signup bonus today.