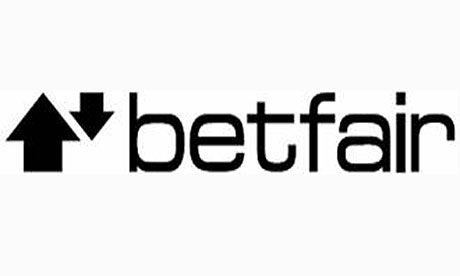 To be able to offer online gaming options in the state of New Jersey, an online operator must have a brick and mortar casino partner. Because of the Trump Plaza closing on the 16th of this month, online provider Betfair is now without a partner. The Division of Gaming Enforcement in New Jersey has agreed to issue an order that will allow Betfair to continue to accept wagers online as they try to find a new partner.
When online gaming was regulated in New Jersey, it was stated that licensees who are not a casino operator must be partnered with a casino with an actual physical property in the state borders. Betfair is one operator that did not own a casino and needed a partner, which they found in Trump Plaza. Now the company must start anew with the impending closure of the casino.
Even though Betfair can continue to operate as they search for a new partner, the Division of Gaming Enforcement has placed limitations on the licensing issue. Betfair asked the DGE if they could be fully appraised and also be a part of any talks in the future that pertained to the company's operations and licensee status. According to the NJHerald, David Rebuck, the Director of the DGE, said that Betfair can participate but only based on as what has been required in writing.
Betfair must now try to find a casino that can be the brick and mortar partner and this may prove hard to do. With casinos closing left and right, there are only a few casinos that will remain in the state for consideration.
New Jersey Governor Chris Christie is scheduled to attend a summit today to discuss the gambling industry with business and legislative officials to try and get the industry back on the right track. It will be interesting to see what is discussed during the meeting and what steps might be taken in the future to get Atlantic City gaming booming once again.
Play Now
100% up to $3,000 Bonus
Bovada is our most recommended ONLINE CASINO and POKER ROOM for US players with excellent deposit options. Get your 100% signup bonus today.